WHO Collaborating Centre for Research Information Sharing, E-learning, and Capacity Development
The Global Health Network (TGHN) was designated a WHO Collaborating Centre on 17th May 2022 with a focus on research policy and development and ethics. Specifically, this collaboration informs WHO's work for the development of an online training tool for health research and the Essential Curriculum for Research of the WHO Special Programme on Research and Training in Tropical Diseases (TDR), and to provide support to WHO for research bioethics in the context of Health Emergencies to build and strengthen capacities. See below for links to activities which align with TGHN's vision to enable research in every healthcare setting.
World Health Organization (WHO) collaborating centres are designated by the Director-General of WHO to form part of an international collaborative network in support of its programme at the country, intercountry, regional, interregional, and global levels, strengthening health development information, services, research, and training.
About WHO: Collaborating Centres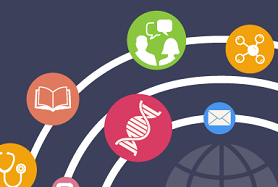 ARCH Knowledge Hub Webinars on applying Research to Policy and Practice for Health.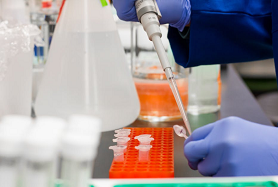 Implementation of the resolution on clinical trials WHA 75.8.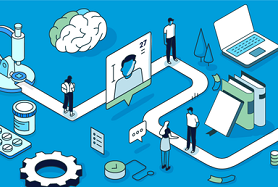 The TDR Fellowship member area is an open-access area for all to keep up to date with information from across the network.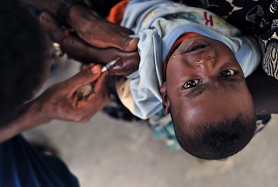 Introduction to Collaborating Centre & Research Framework project: An open-access on-line tool being developed to support health research.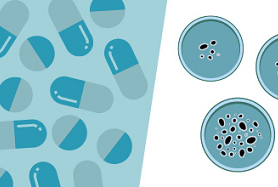 Use these links to access information on the Antimicrobial Resistance (AMR) Hub about AWaRe and SORT-IT.



An Evidence-led Essential Research Skills Training Curriculum developed as a collaboration between TDR and TGHN.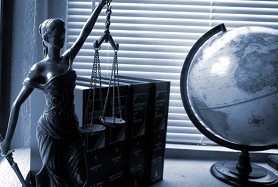 Online course adapted from an e-Learning course & resource package designed & produced by the WHO for use by internal staff.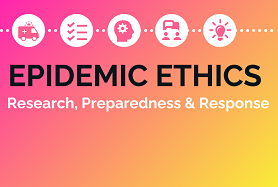 A global community of bioethicists providing support in relation to the ethical issues arising out of global health emergencies.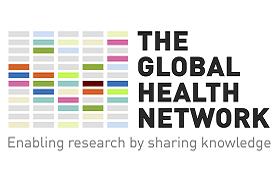 To learn more about how TGHN supports research information sharing, e-learning & capacity development, see its annual reports.

Every person needs timely access to reliable healthcare information to protect their health and the health of others. Healthcare Information For All (HIFA.org) and the World Health Organization (WHO) invite YOU to contribute your voice to a global survey to accelerate progress towards universal access to reliable healthcare information: www.hifa.org/survey2023